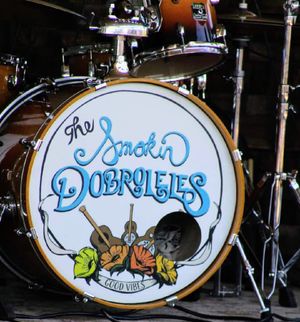 New album drop! Live at Blue Lake! Available at shows, in our store in the menu on this website and now on all your online streaming! Click play on the video below for a 3d demo!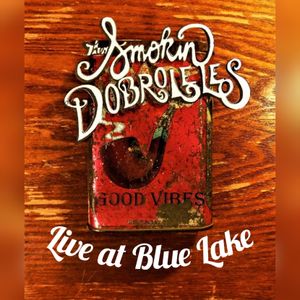 Live at Thunder Bay Folk Fest 2023 playing a song from the new album Live at Blue Lake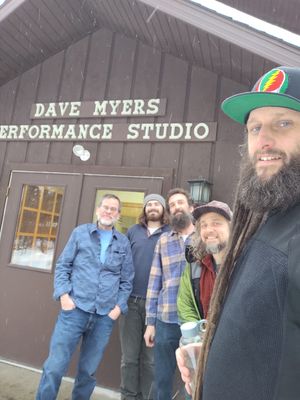 Full radio show with Steve Albert on Blue lake public radio
Recording with Steve Albert at Blue lake fine arts camp for " A Michigan Saturday Night" radio show "Demon in the pines"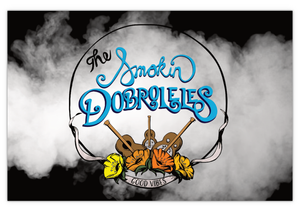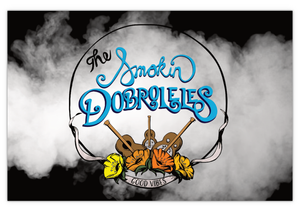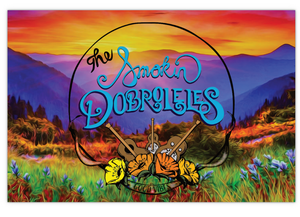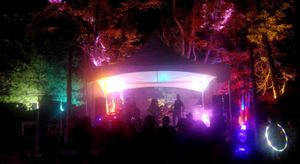 Welcome aboard Brandon! Live at the Armory Brewery